Getting There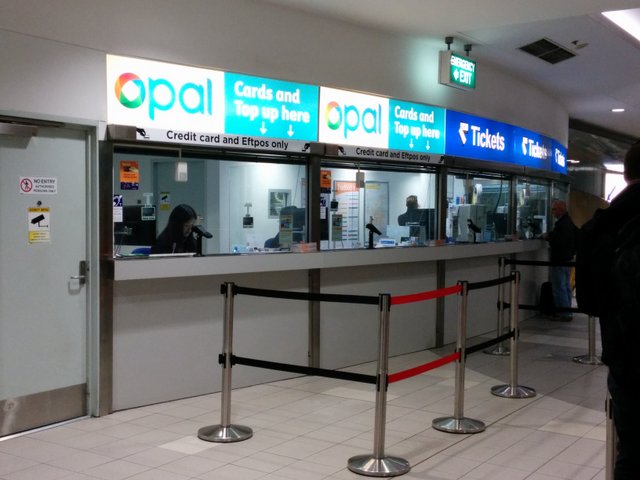 N.B.: Visitors from outside Australia may require a visa.
AMPS 2015 is being held at Parramatta, now the demographic centre of Sydney, 23 km west of the Sydney CBD.
AMPS 2015 will be on two campuses of Western Sydney University: the Parramatta South Campus (Wednesday) and the Parramatta City Campus (Monday and Tuesday). The easiest access point for both is Parramatta Train Station. Buses leave the Parramatta Station Interchange for the Parramatta South Campus: you can catch prepaid bus (M52, 524 or 525) with your Opal card from the bus stop (Stand A3). Alternatively, on Wednesday 9 December if you walk from the Parramatta Station Interchange to the Parramatta Novotel at 350 Church Street, north of the river bridge (about 15 mins walk) there will be a free conference bus going from the Novotel to Parramatta South Campus, departing the Novotel at 8:00am and at 8:30am. This bus will drop you back at Parramatta at the end of the day. The Parramatta City Campus (Monday and Tuesday) and several hotel options are a walking distance from Parramatta Station.
Parramatta Station is a major station in the Sydney Trains network. All public transport in Sydney now uses the Opal Card. Many buses in the Parramatta area require a MetroTen ticket or Opal Card and the drivers don't sell tickets on the bus. A $10 prepaid Opal Card with top-up facility can be purchased from the train station ticket office at Domestic or International Airport station (see right).
If you are flying in to Sydney Airport, we recommend you take train to Central Station (Airport Line), then change platforms at Central Station and take a train to Parramatta Station. With Opal Card the fare is about $17 and it takes about 36 minutes. There are frequent services to Parramatta, see Sydney Trains Trip Planner.
For a group, it may be slightly cheaper (due to airport station surcharge) to take a taxi from airport to Central Station, then train to Parramatta. But beware long taxi queues at Sydney Airport and Sydney traffic.